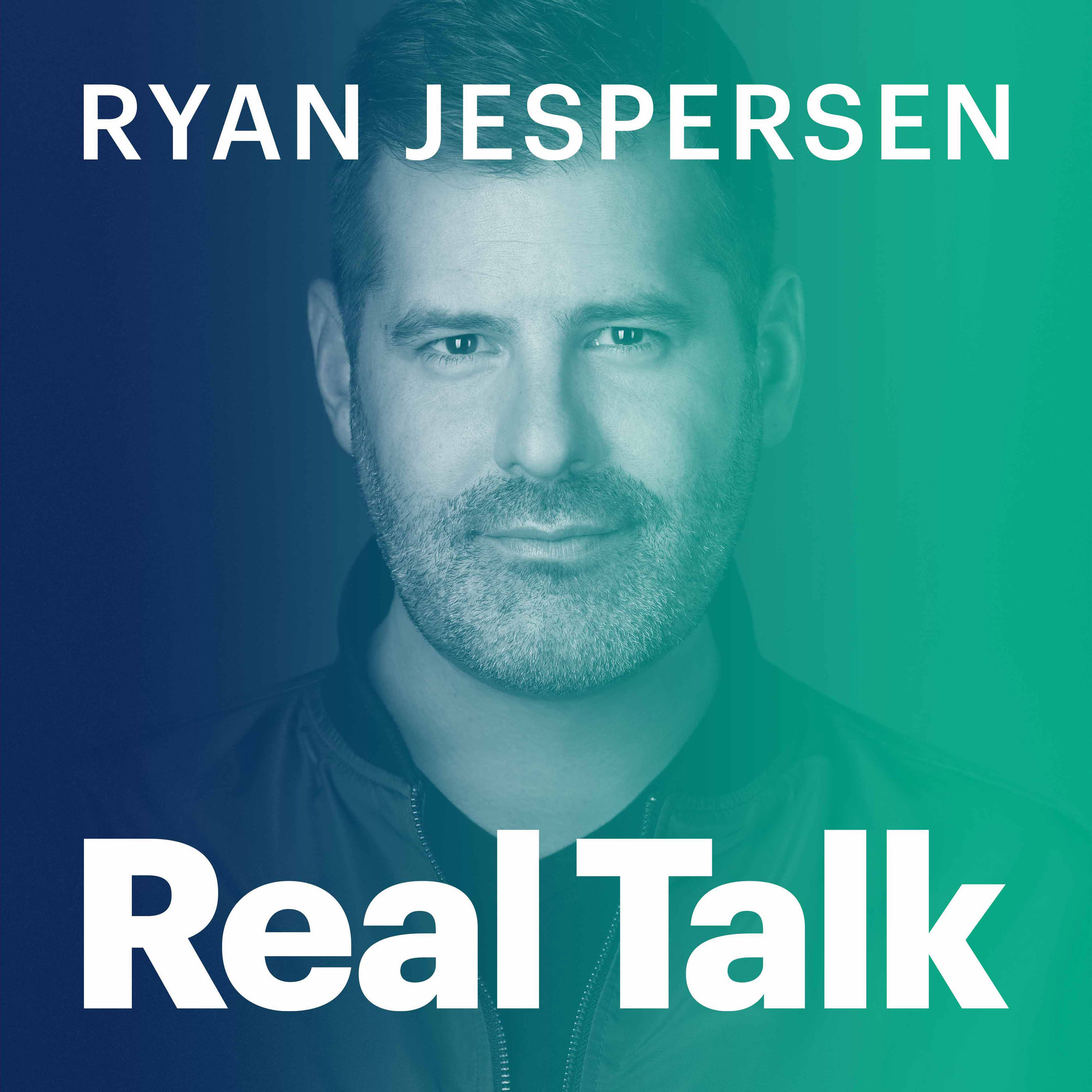 16:02 | CEO of Delalune Space Rob Meyerson and spacecraft designer Adam Steltzner tackle the big questions of human life beyond Planet Earth. They'll be delivering the keynote address at the Jasper Dark Sky Festival on Saturday, October 23. 
39:04 | Bioethicist Florence Ashley addresses the transphobia promoted by public figures including authors Margaret Atwood and JK Rowling along with comedian Dave Chappelle. 
1:00:06 | Anishinaabe writer Jesse Wente shares about his new bestseller, Unreconciled: Family, Truth, And Indigenous Resistance, and why Indigenous communities are seeking sovereignty not equity.
1:48:30 | Financial literacy expert Pam Liyanage on when and how to teach kids about money, including the new MoneyPrep App video game. 
2:07:08 | #EatYourWords | Ryan reviews the spitefulness conservative politicians, including former Edmonton city councillor Mike Nickel, directed at other candidates during the municipal election campaign season. Presented by Prairie Catering.