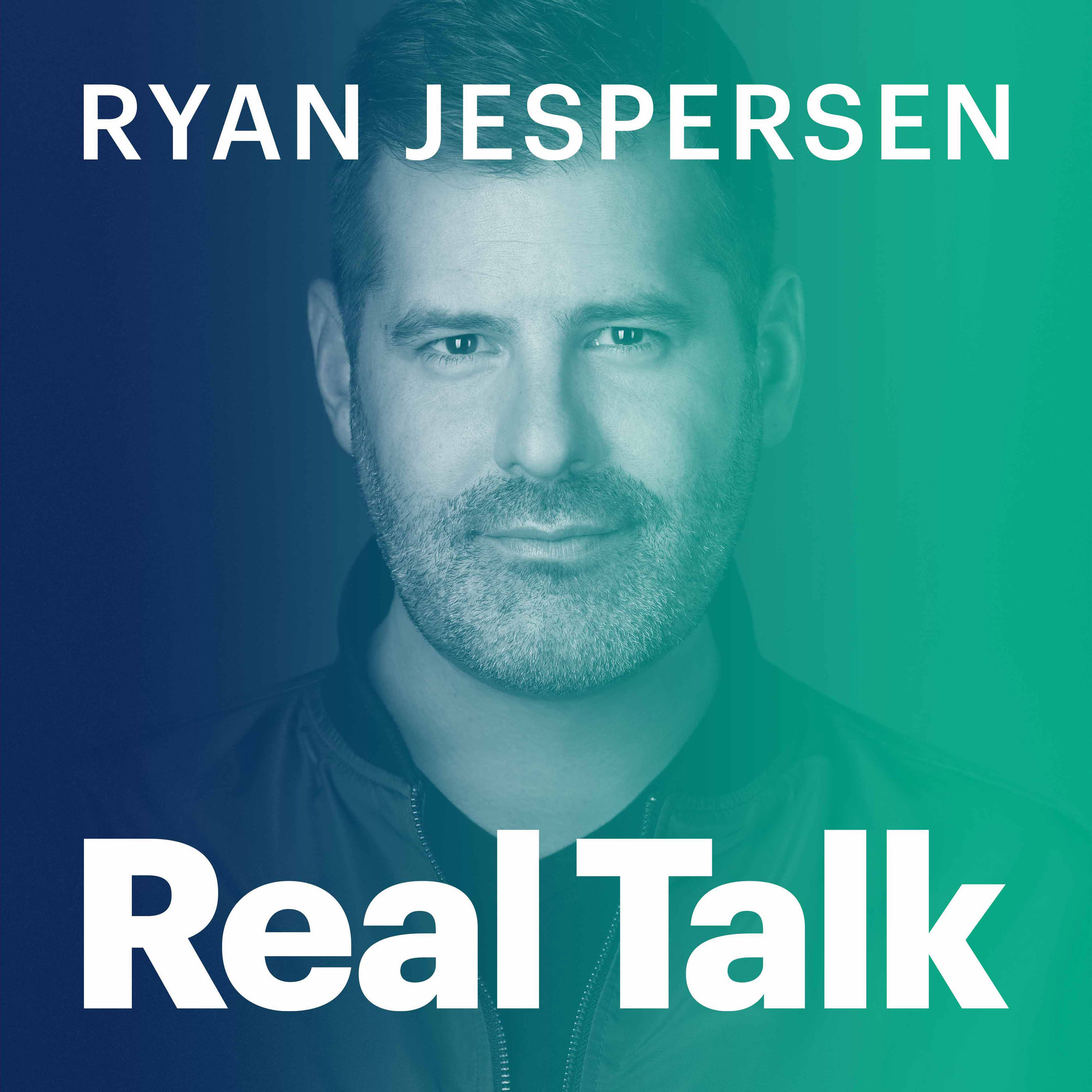 17:19 | Retired Major Quentin Innis and Dr. Sean Maloney explain why they're pleading for the safe extraction of Afghans who assisted Canada's Armed Forces in that country. With the recent surge of the Taliban these people and their families are now at significant risk, the former military personnel are calling on the Canadian federal government to act quickly. 
53:10 | Stop TB Canada's Dr. Courtney Heffernan and registered nurse Tina Campbell discuss the avoidable tuberculosis deaths at residential school as a result of deliberate neglect and mistreatment.
1:24:38 | #EatYourWords presented by Prairie Catering
NBA player James Harden gets roasted for his slights of league MVP Giannis Antetokounmpo following the Milwaukee Bucks winning the 2021 Finals.
1:32:18 | Reviewing the results of the Get Real: Question of the Week on the lowering of COVID-19 health restrictions. Presented via our partnership with Y Station.