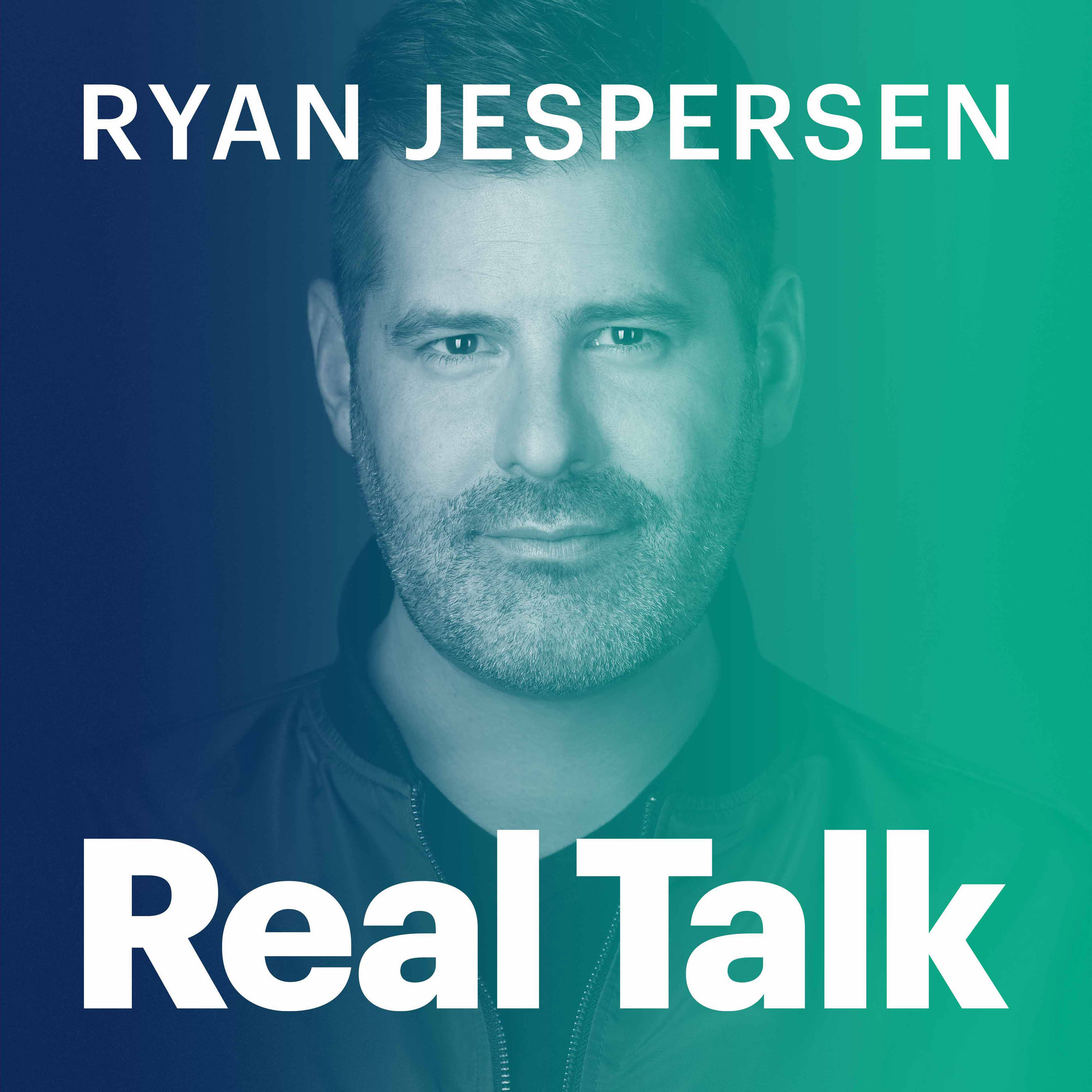 2:08 | Ryan clocks the troubling circumstances around Alberta's Justice Minister Kaycee Madu calling the Edmonton Police Service's Chief after the UCP MLA received a ticket for distracted driving in a school zone, and what the Premier says he's going to do about it.  
13:40 | Canada Research Chair in Health Law and Policy Timothy Caulfield and Canadian Society for Molecular Biosciences president Dr. Imogen Coe share why they've joined 270+ signatories on a open letter to Spotify. The medical professionals, public health experts, and science educators are demanding the company take action against "mass-misinformation events which continue to occur on its platform," specifically The Joe Rogan Experience as the prominent source of misinformation.
41:04 | Agri-Food Analytics Lab's Dr. Sylvain Charlebois explains what the new 2022 Canada's Food Price Report forecasts for Canadians groceries, with supply chain issues, extreme weather, and the pandemic at play.