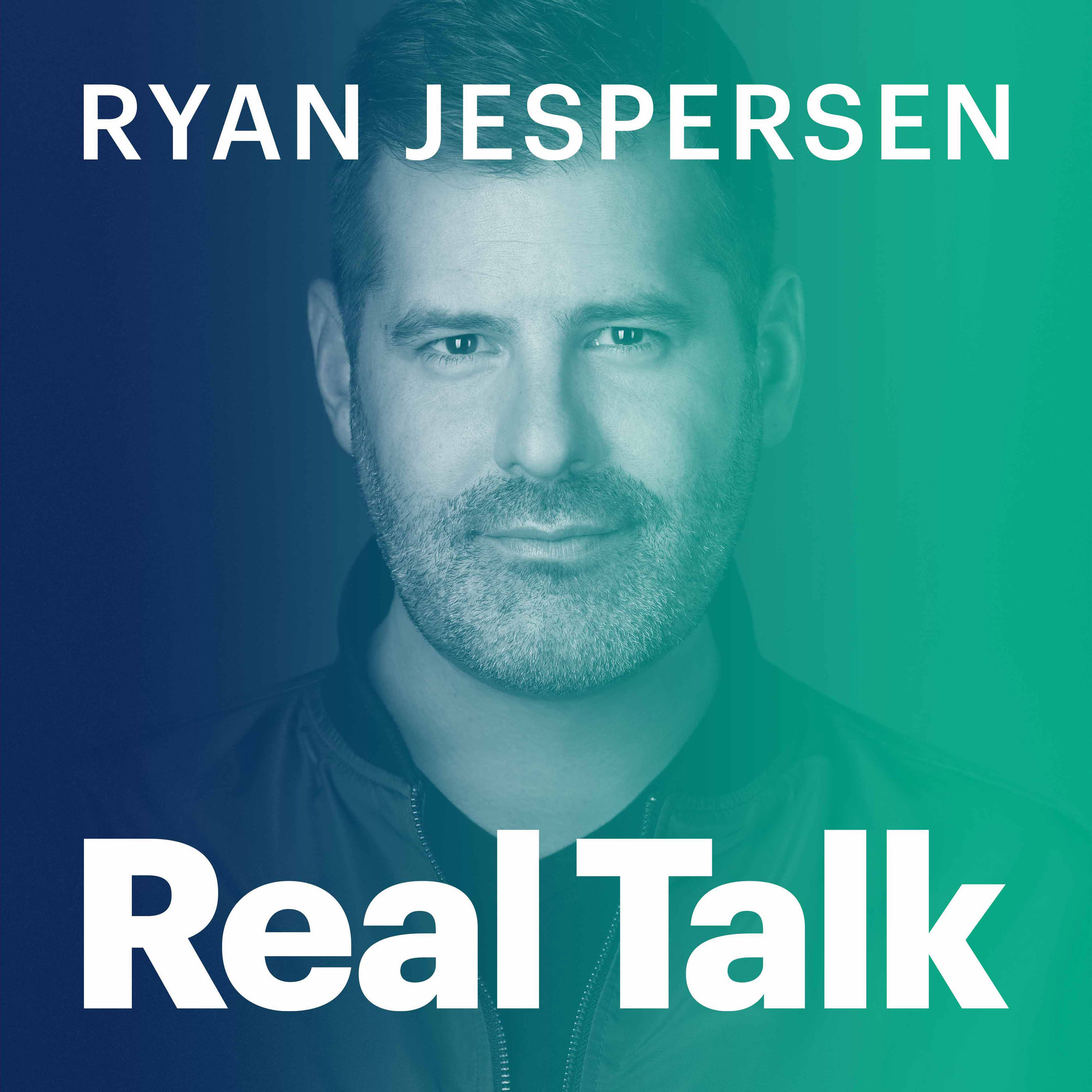 3:33 | Edmonton Public Schools board chairperson Trisha Estabrooks on the rising number of classes going online across the city and province as students and staff deal with the Omicron variant.
18:10 | Child and adolescent psychiatrist Dr. Tyler Black explores how school, the pandemic, and online learning can affect children and youth mental health.
41:28 | Canadian fitness icons Hal Johnson and Joanne McLeod share about their long-running series of wholesome fitness vignettes, BodyBreak, its cultural significance, and ongoing health message.
1:12:29 | Question of the Week | Ryan reviews Real Talkers predictions for what 2022 will hold in politics, sports, and pop culture. Presented by Y Station.