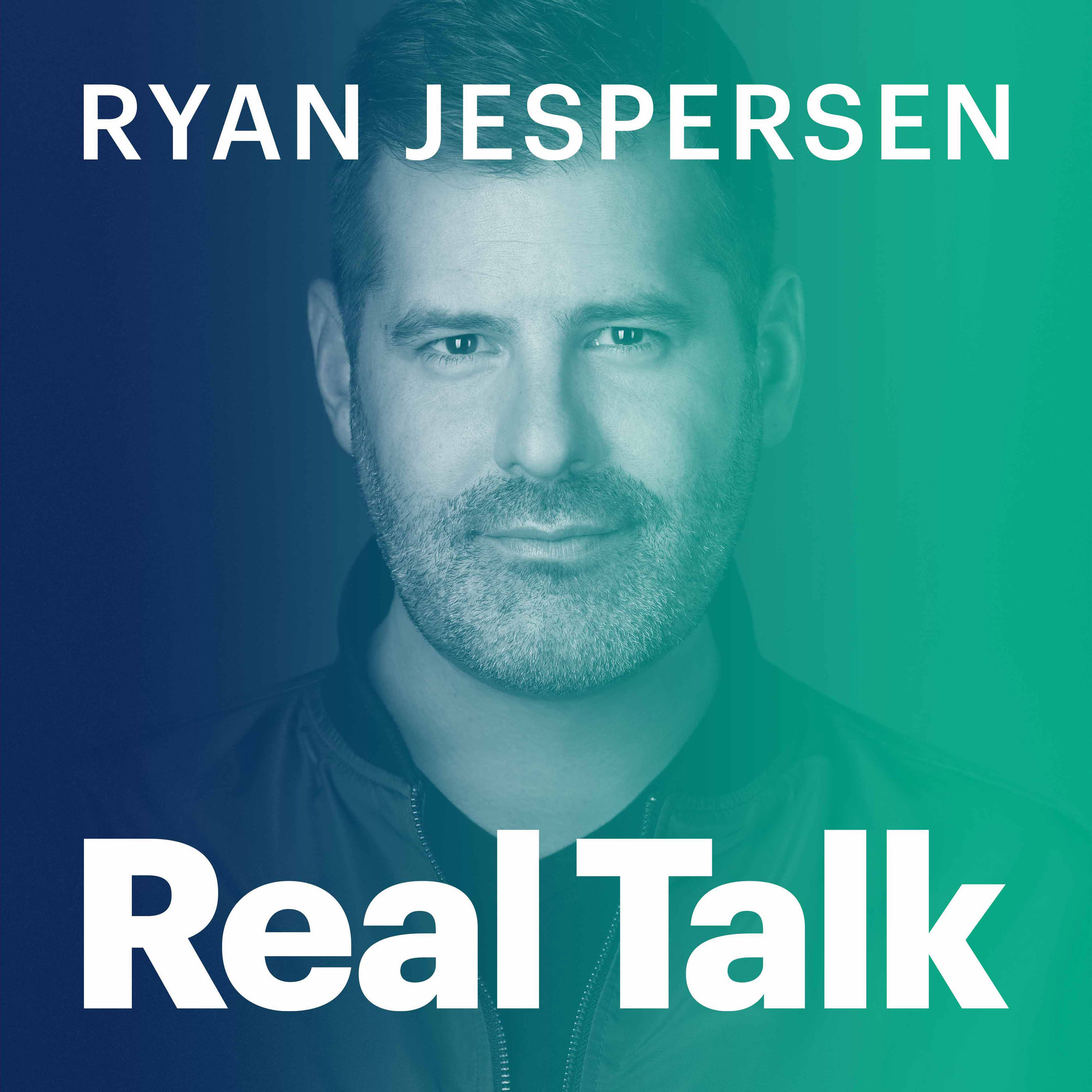 6:41 | Genetic Counsellor Alessandra Cumming explains the complexities of genetic testing and the role her profession plays. 
43:40 | Question of the Week Results
56:47 | Addressing the lack of openly gay athletes in professional sport, with former OHL and professional hockey player Brock McGillis and The Hockey Writers' journalist Paul Quinney. They unpack why hockey culture makes it so hard for queer players to come out and what needs to change. 
1:33:50 | Dr. Eva Jewell with the Yellowhead Institute shares about the Calls to Action Accountability: A 2020 Status Update on Reconciliation she co-authored on the five year mark of the TRC document being released. 
2:03:36 | Starting the week with Positive Reflections courtesy of our friends at Kuby Energy.