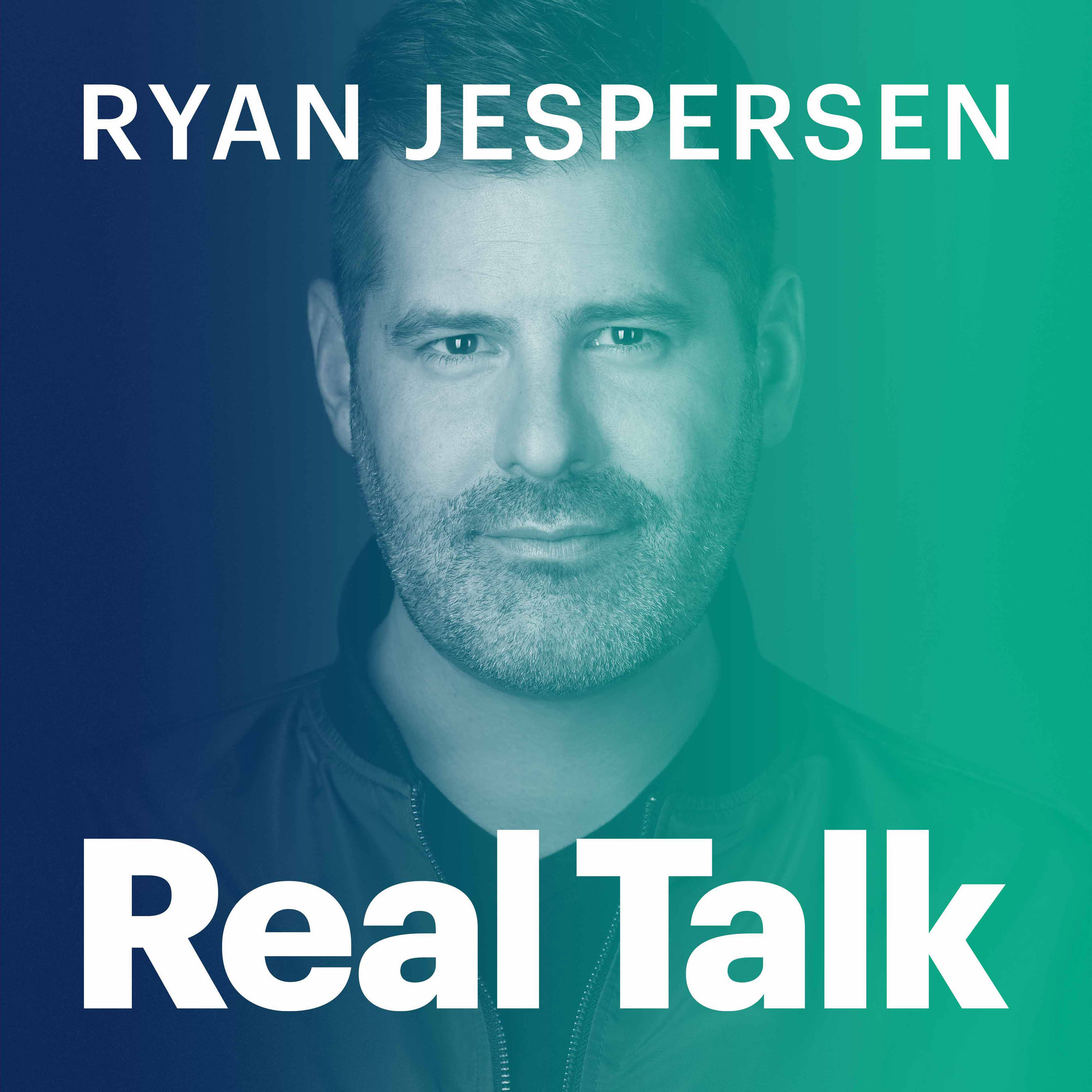 4:54 | Ryan and editorial producer Sarah Hoyles discuss Canada Border Services Agency rejecting trucker driver Jaskirat Singh Sidhu's bid to stay in Canada after serving his sentence for his involvement in crash that killed 16 members of the Humboldt Broncos hockey team. 
20:10 | Dr. David Novog explains what is at stake as Russian forces take control of nuclear power plants in Ukraine and what it means for the safety of the invaded country, the region, and global community.
38:31 | Conservative commentator Tasha Kheiriddin on the expanding federal leadership race, why she's endorsing Jean Charest, and what the future could hold for the Party.