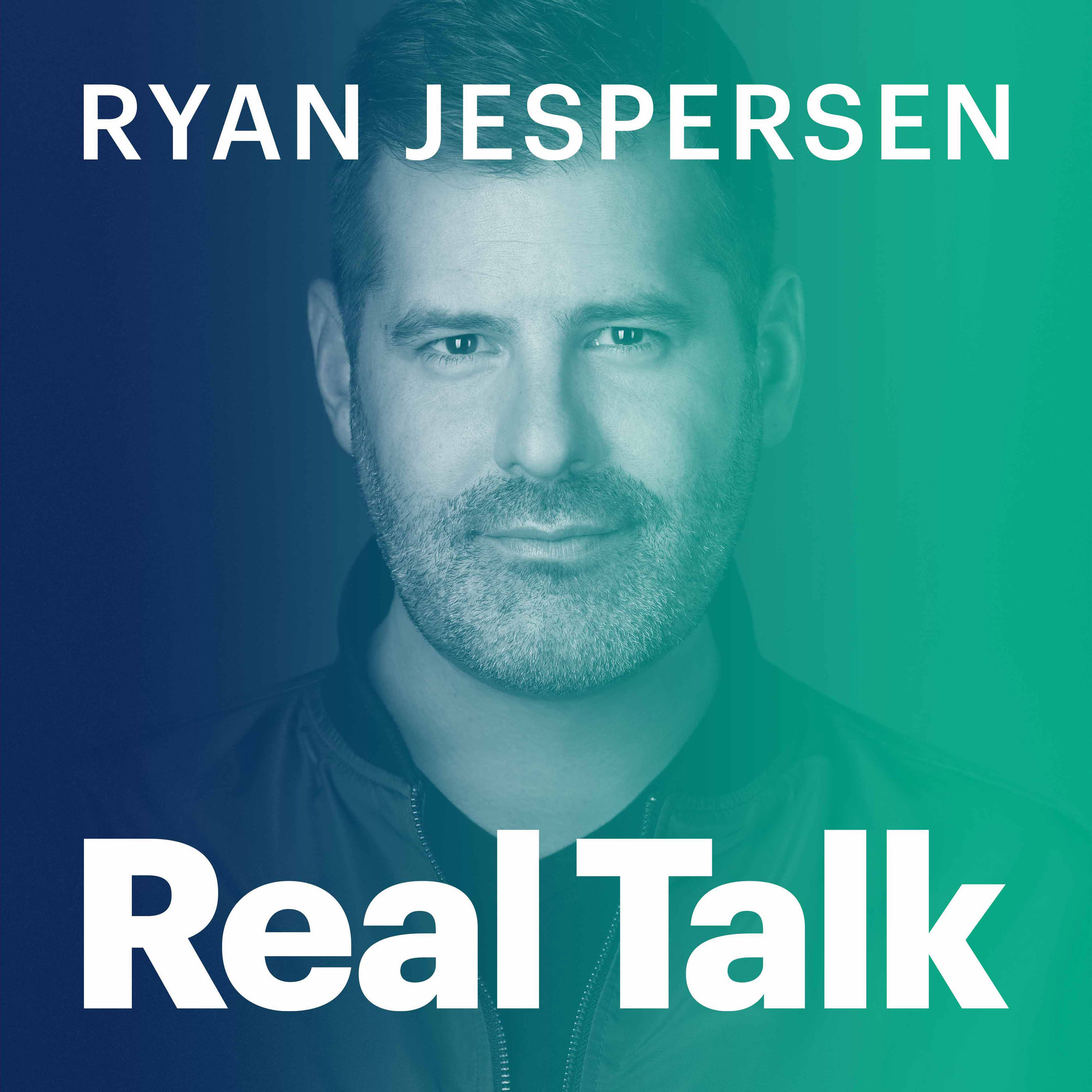 4:25 | Ryan and the team discuss a new poll on the Conservative leadership race. It found Pierre Poilievre is the favourite amongst Conservative voters to lead the federal party.
11:06 | Dr. Andy Knight on what the Coutts border blockade, January 6th insurrection, and Russia's invasion of Ukraine indicates there is a new world order in the making.
40:26 | #RealTalkRoundTable | Economist Dr. Kent Fellows and journalist Tim Querengesser discuss high oil prices and their impacts on Canadians' bottom-lines, Alberta government's coffers, and the auto industry. 
#TrashTalk | Ryan let's it rip on Real Talker emails about what's pissing 'em off this week. Presented by Local Environmental.