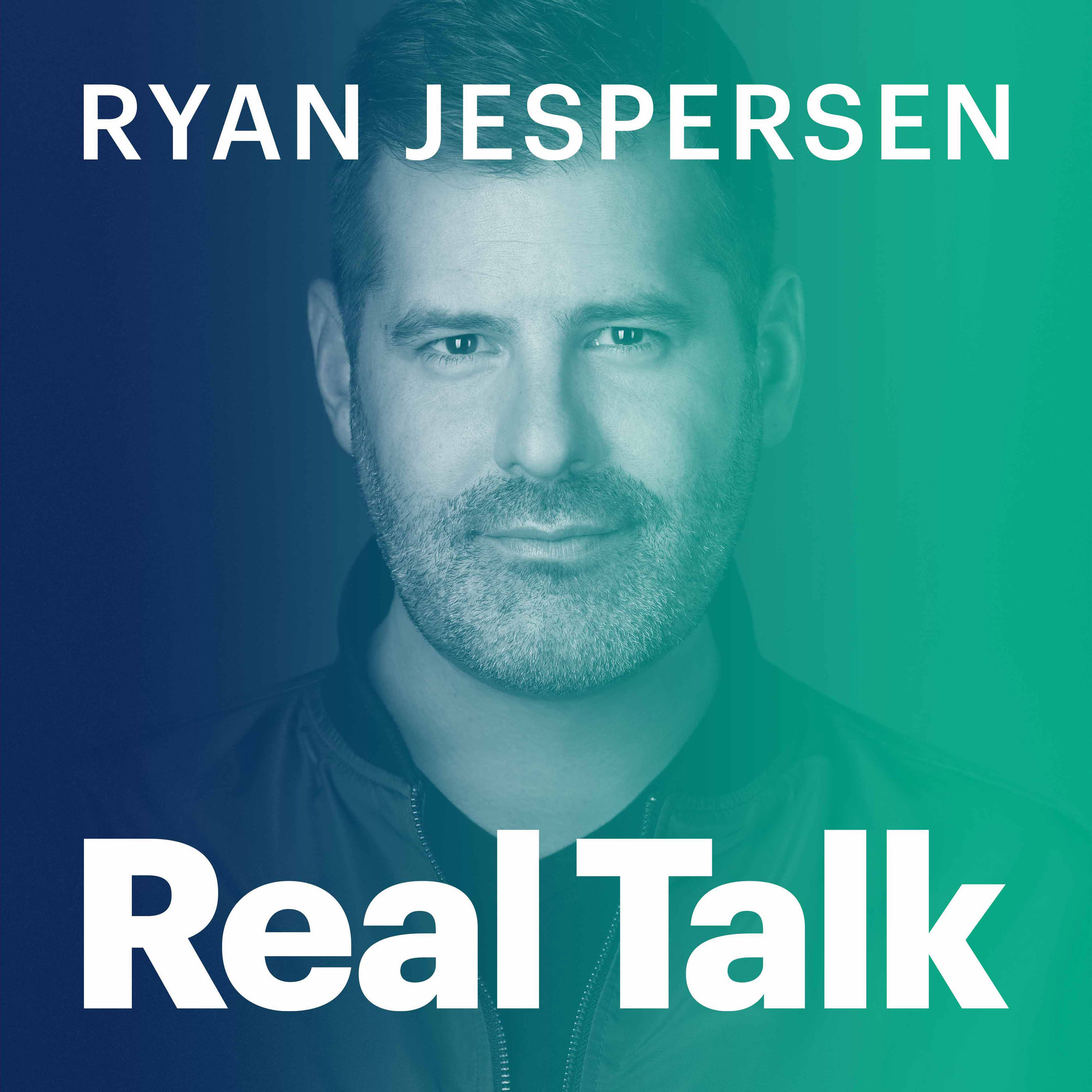 2:29 | Canada's Ambassador to the United Nations Bob Rae discusses the nation's role on the world stage and how our country can and should deal with Russia's aggression towards Ukraine.
27:43 | Edmonton-based photographer Dale MacMillan joins us live from Poland where he's working with the humanitarian group, Medair, to help refugees from Russia-invaded Ukraine.
43:43 | Criminal defense lawyer Kyla Lee on the trucker involved in the deadly Humboldt Broncos' bus crash, Jaskirat Sidhu, and the rejection of his bid to stay in Canada after completing his sentence.
1:07:57 | #TheLeadingEdge | Ryan shares about Pride Tape, the rainbow-coloured athletic tape designed to show support for LGBTQ players and inclusion through sport. Presented by Leading Edge Physiotherapy.