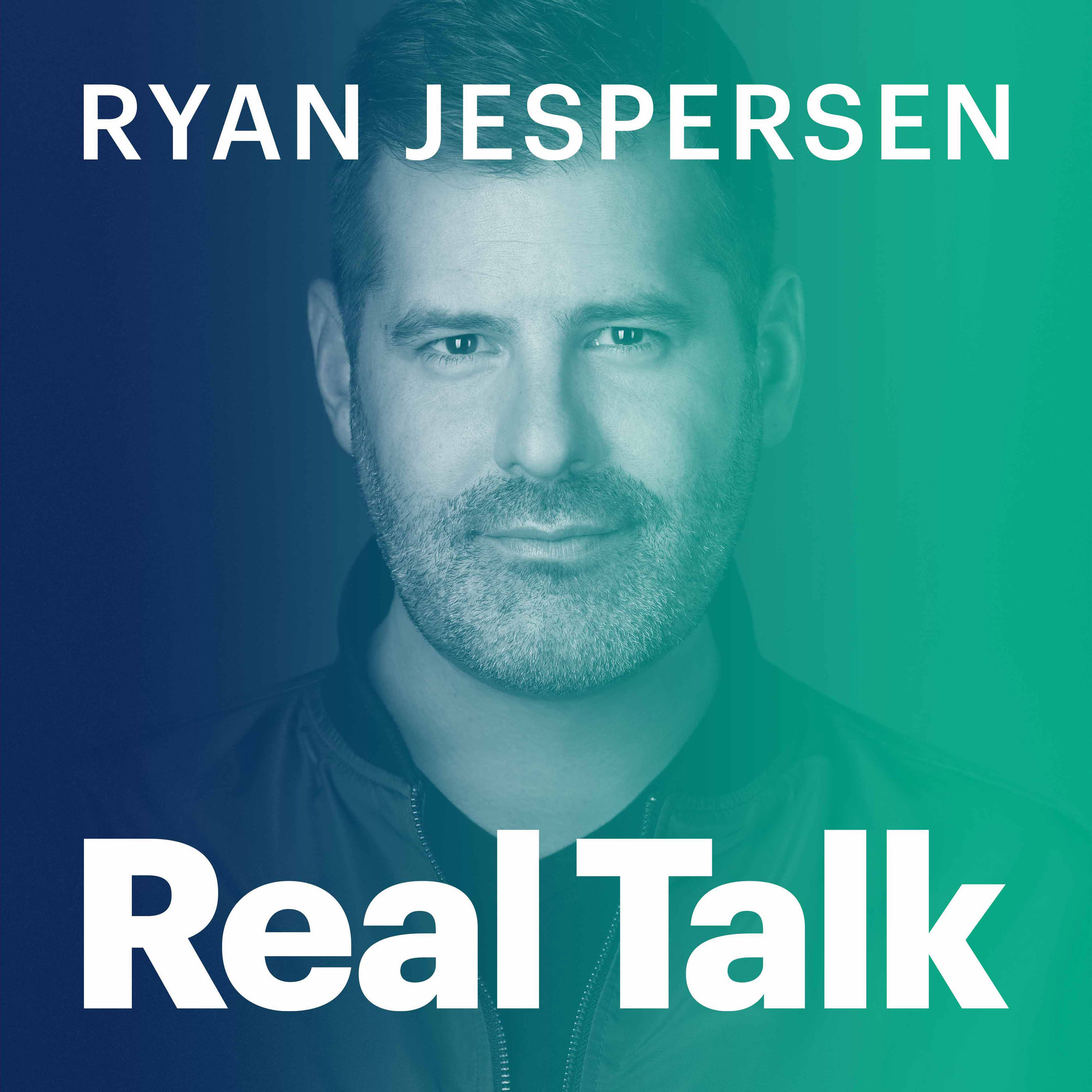 1:55 | Ryan unpacks Brian Jean's landslide win in the Fort McMurray-Lac La Biche byelection, with 63% of the vote. 
15:39 | Associate Professor of Law at the University of Alberta, Dr. Ubaka Ogbogu on facing ongoing harassment and threats after Alberta's Premier singled him out calling him "deranged" and a "NDP law professor" on social media. He details if he's going to take legal action against Jason Kenney.
40:32 | #MyJasper Memories | Ryan offers a round-up of activities and places in Jasper National Park, including: the new wilderness-inspired accommodation, the Forest Park Hotel, a ski for free deal, and the only gay ski week in the Canadian Rockies, Jasper Pride. Presented by Tourism Jasper.
43:34 | Energy journalist Markham Hislop on the rapid adoption of renewable energy around the world and global automakers shifting to electric, without Alberta's government keeping pace with the trends.
1:01:53 | Newly elected Brian Jean shares about easily winning the Fort McMurray-Lac La Biche byelection on Tuesday night and his focus to have Kenney removed as leader of the United Conservative Party.