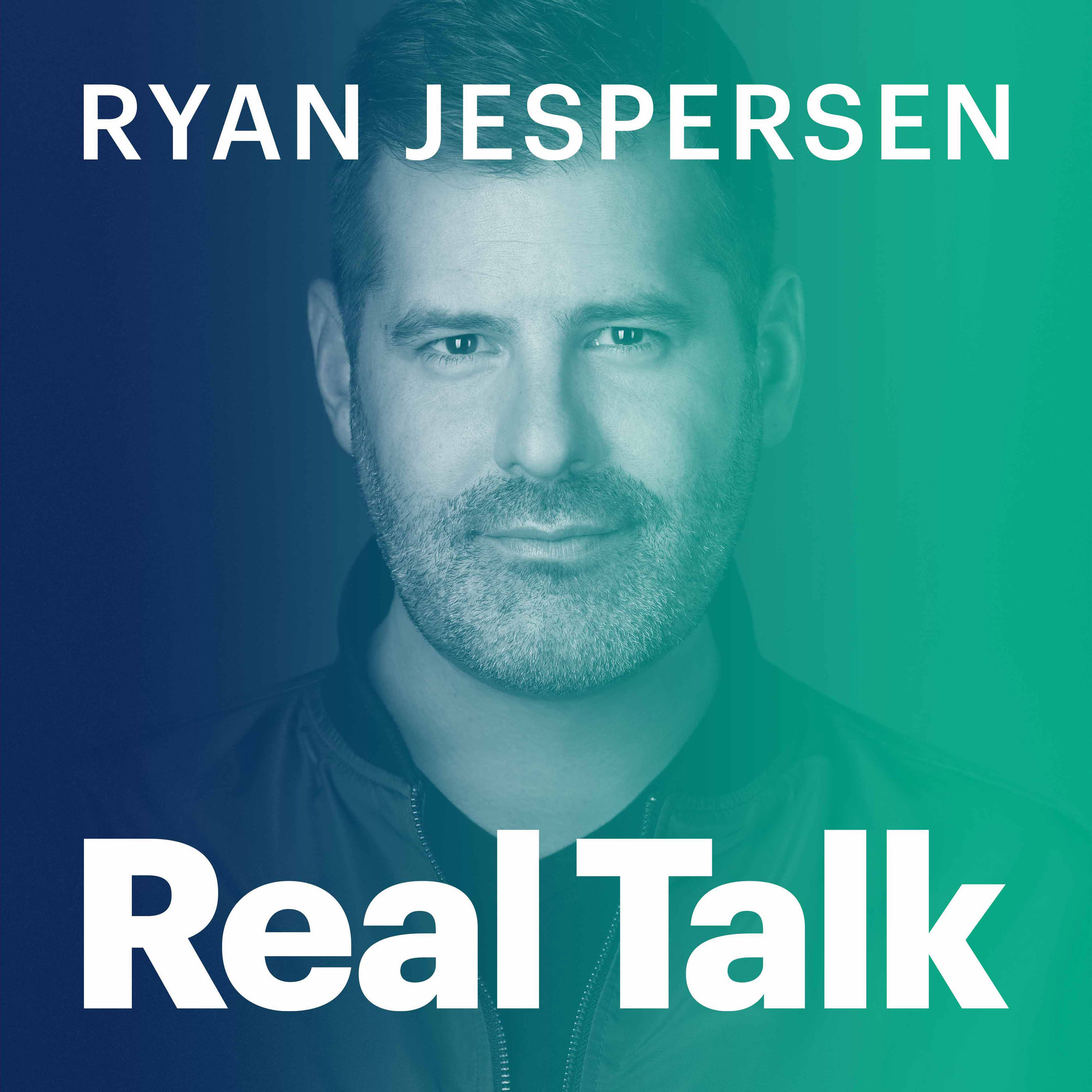 12:20 | Registered psychologist Dr. Angela Grace and curriculum experts Dr. Carla Peck and Dr. Dwayne Donald discuss the Alberta government increased funding for charter schools and delaying new math and English curriculums for Grades 4-6 until next year, while moving ahead with the updated curriculum for students in kindergarten to Grade 3 starting September 2022.
49:59 | Author of All Made Up: The Power and Pitfalls of Beauty Culture, from Cleopatra to Kim Kardashian, Rae Nudson unpacks the backlash against Kim Kardashian's "work hard" business advice for women.
59:38 | Things get heated! Jespo and Hoyles go toe-to-toe on issues that matter to them including social media celebrities and what responsibilities they, if any, do and don't have.