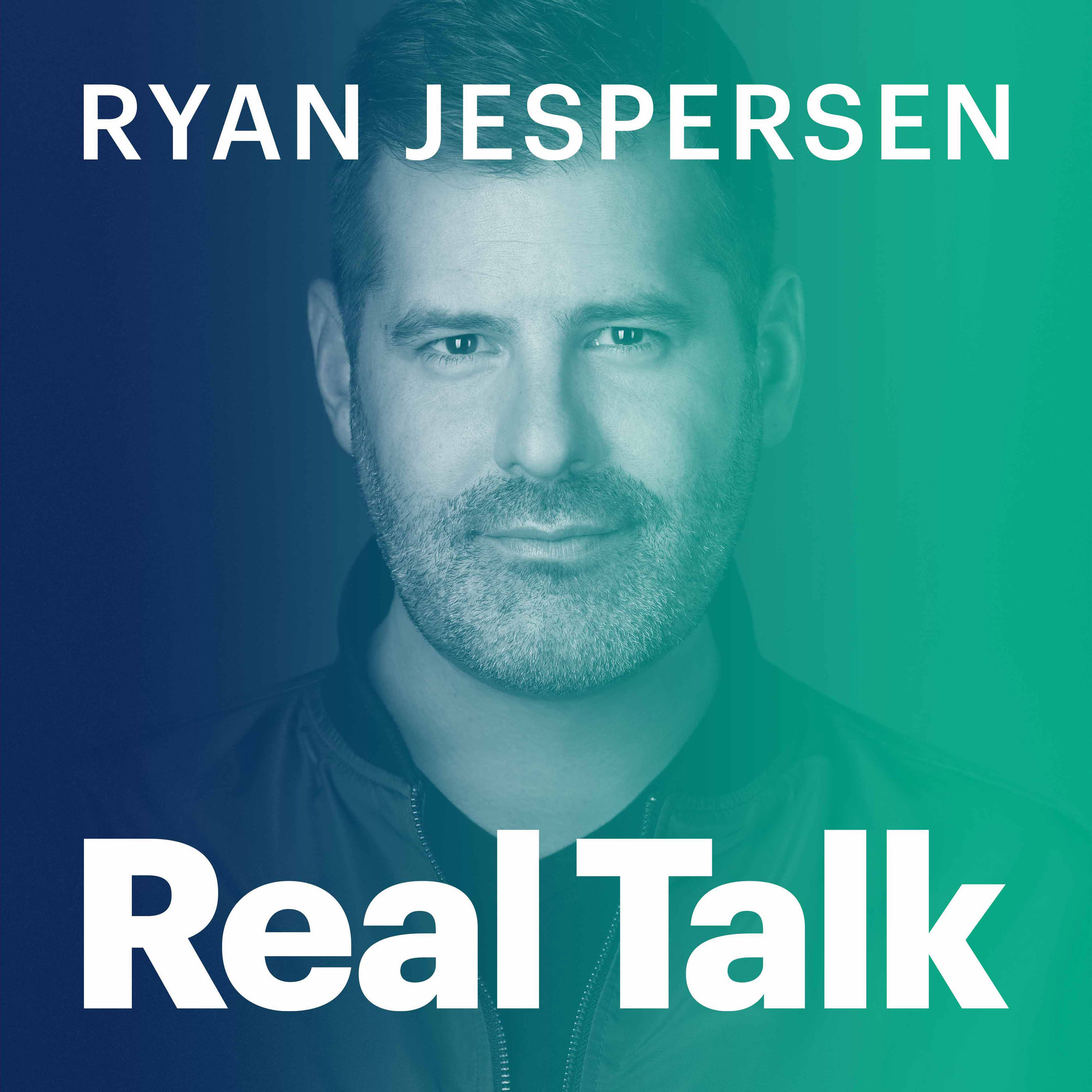 11:58 | McGill University political scientist, Dr. Aaron Erlich on the disinformation campaigns waged by Russia to control its citizens and reinforce the illegal invasion of Ukraine.
39:36 | The creator of Little Mosque on the Prairie and author of the new book, Jameela Green Ruins Everything, Zarqa Nawaz discusses how the "freedom convoy", and now Putin, are making Muslims look good.
1:17:50 | #PositiveReflections | Ryan shares about kind acts in the world to get the week started on a lighter note. Presented by Kuby Energy.