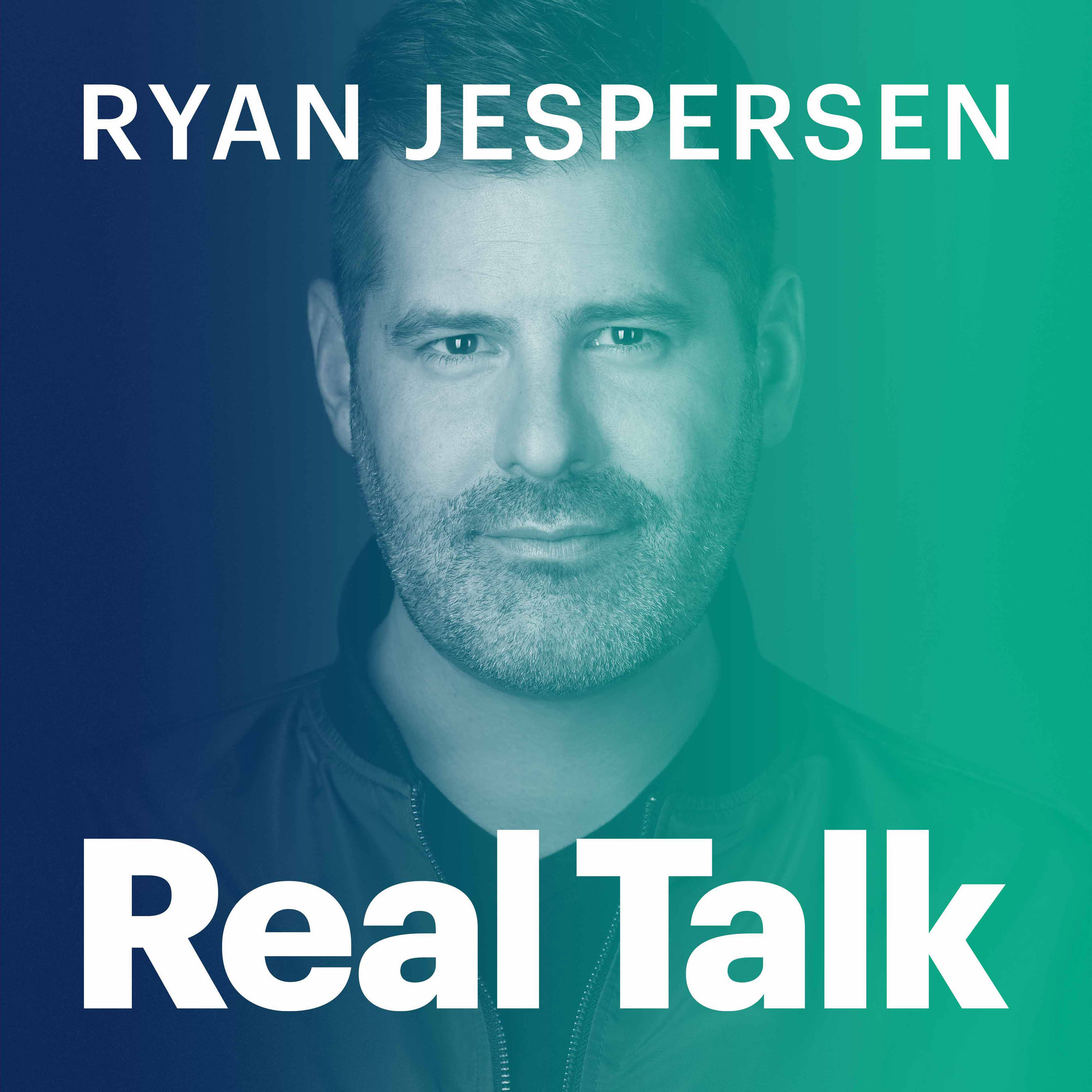 2:17 | Ryan and Sarah review the news headlines including Alberta's Premier Jason Kenney having a block party on Twitter where he stopped many Albertans from accessing his account.
11:50 | Wilfrid Laurier University's Dr. Izabela Steflja on how war affects women from the battlefield to the home front, and their ability to commit war crimes.
32:46 | #TheLeadingEdge | The first centre of its kind in Canada, The Zebra Centre, supports kids who have experienced abuse, using a continuum of multi-disciplinary resources. Presented by Leading Edge Physio.
34:45 | An International Women's Day discussion about what defines womanhood, with transgender advocate Marni Panas, breast cancer survivor Christina Belding, and childless woman expert Melanie Notkin.