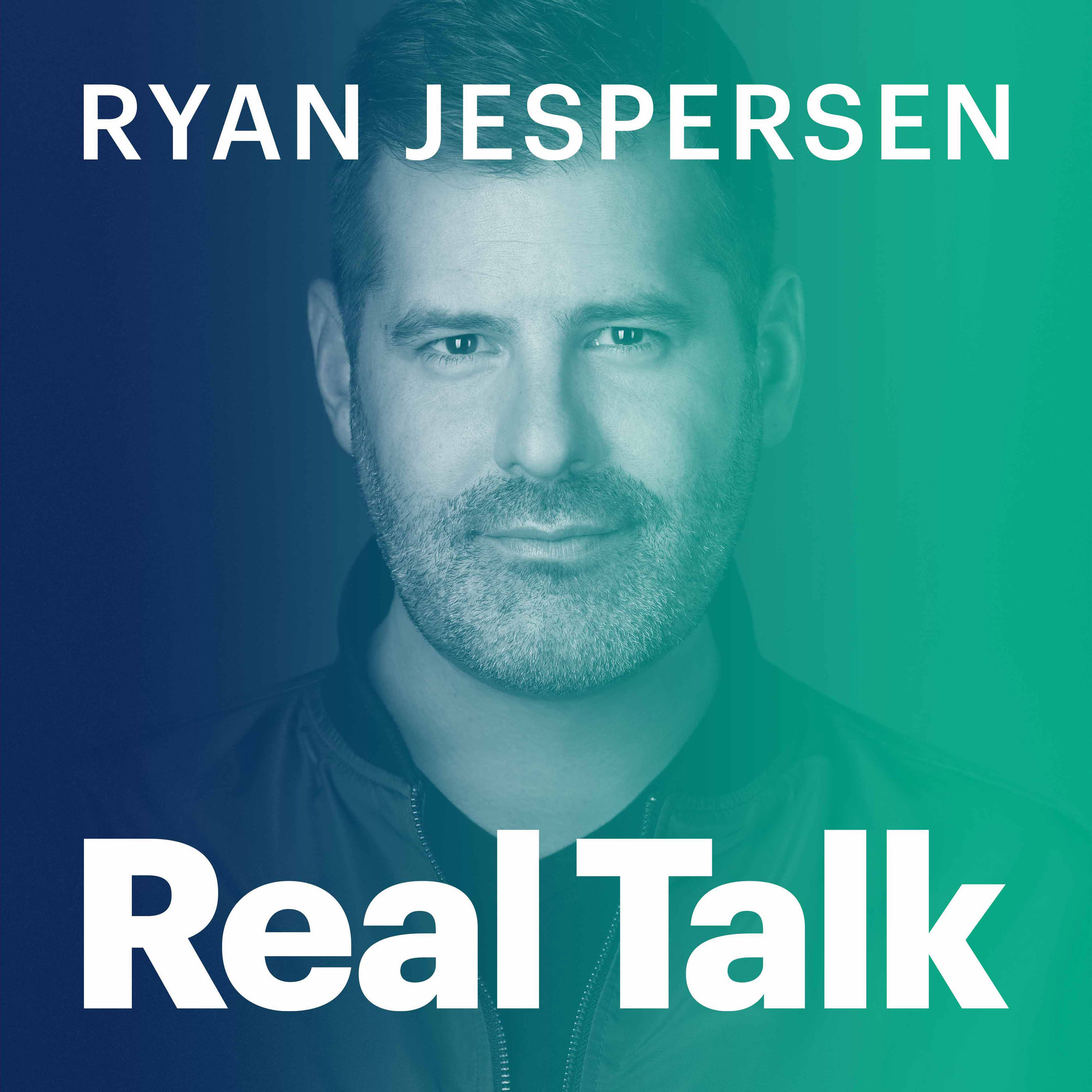 2:30 | Ryan ponders what the new Saturday morning call-in radio show featuring the Alberta Premier will sound like, who is paying for it, and how it will be used to further Jason Kenney's leadership. 
15:01 | McMaster University economist Dr. Adam Lavecchia explains what The Bank of Canada interest rate increase means for Canadians' every day lives and expenses.
33:15 | Question of the Week | Ryan reviews Real Talkers thoughts about Russia's invasion of the sovereign country, Ukraine.
39:49 | Science journalist David McRaney shares about his investigation of why some people never change their minds while others do in an instant.
#MyJasper Memories | Ryan announces murals are coming to Jasper for the first-ever UpLift! Jasper Mural Festival. Street artists from across Canada will be in the mountain town on April 23-May 8, 2022 adding some colour and style to many of Jasper's walls, alleyways, and buildings. Plus, Ryan shares a Real Talker's story about misadventure while hiking in the National Park. Presented by Tourism Jasper