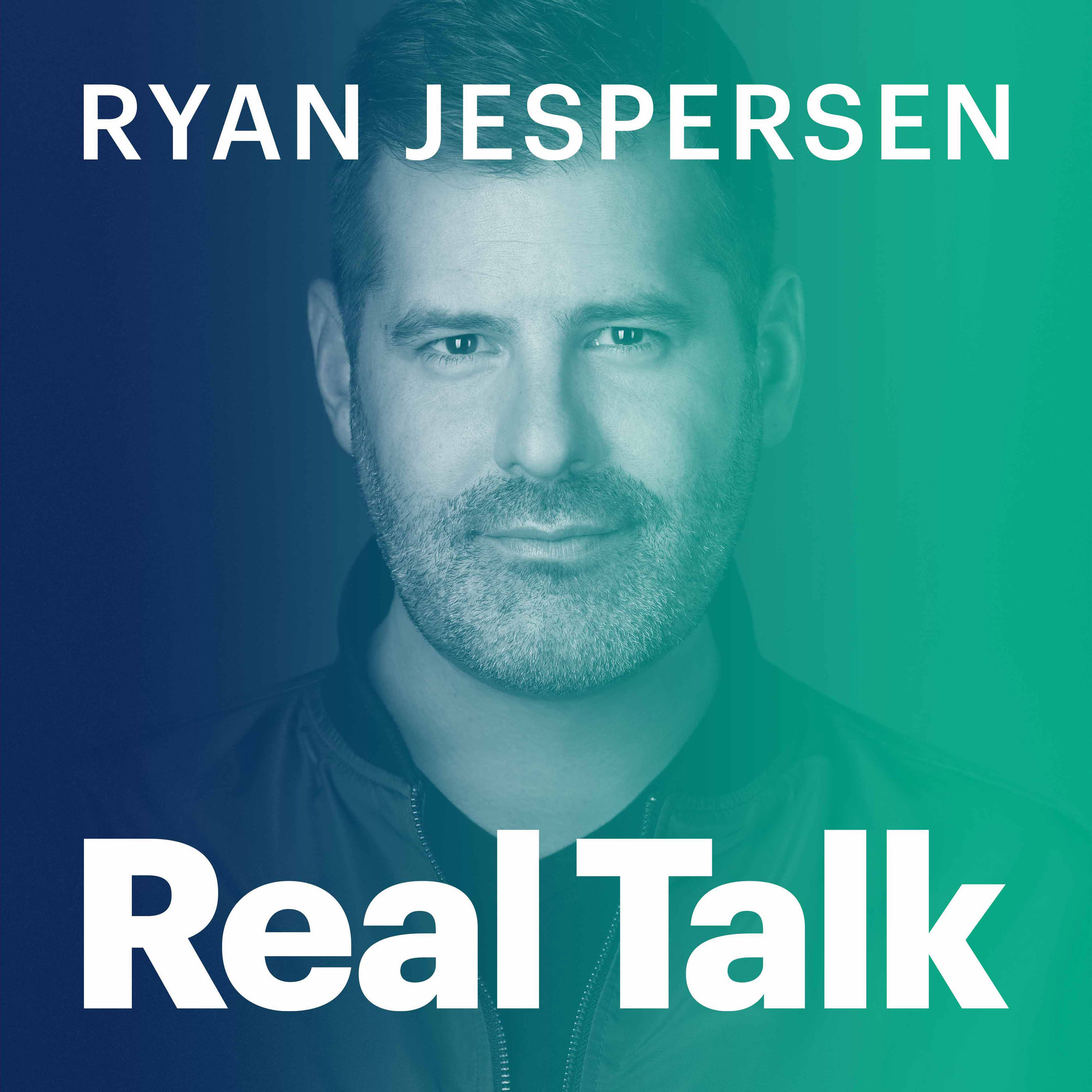 9:53 | Long-haul truck driver Mike Duggan shares about being stranded in British Columbia amid the extreme weather, massive flooding and highway closures.
25:41 | Alberta Innovates' Bryan Helfenbaum details the potential economic and environmental impacts of diverting bitumen away from fuels production and into other products. 
33:39 | MLA for Central-Peace Notley Todd Loewen sounds the alarm on Jason Kenney appearing to stack the deck to avoid challenges to the Premier's leadership at the UCP AGM this coming weekend. 
46:58 | National Geographic Explorer-In-Residence Dr. Sylvia A. Earle explains the significance of the ocean to life on earth, the human-made trouble its facing, and why she felt the need to capture it in her new book, Ocean: A Global Odyssey. 
1:08:29 | #EatYourWords | MP for Mission–Matsqui–Fraser Canyon Brad Vis tells a reporter to focus on the crisis in his home province instead of the removal of Denise Batters from Conservative caucus. 
1:25:05 | Psychotherapist Mara Brotman unpacks how to build and recognize a healthy dynamic between client and therapist and what to do when it's not a good fit.