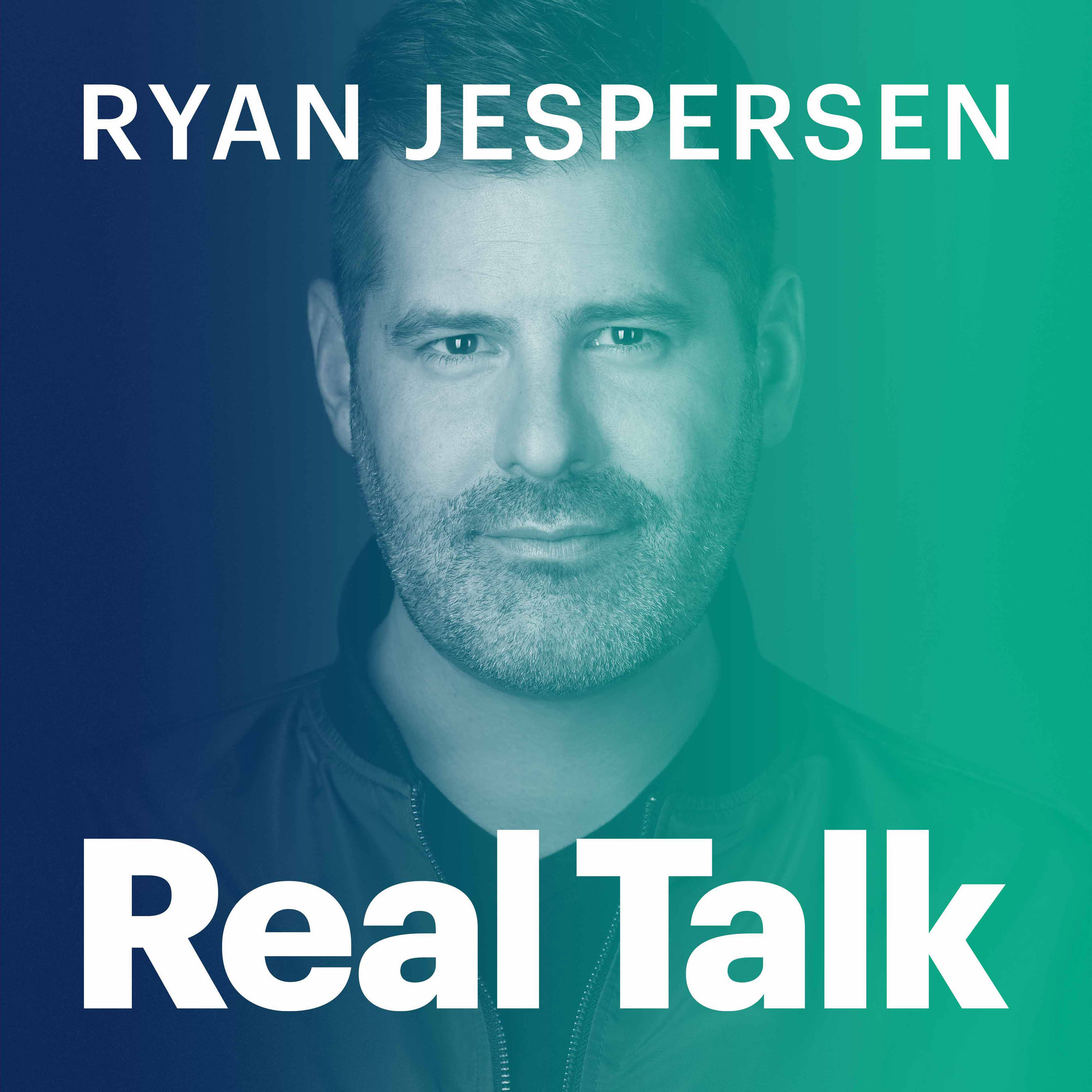 10:32 | Canadian Women's Foundation's Andrea Gunraj shares about developing the Signal for Help—a hand signal empowering victims of violence to indicate they're in distress, without leaving a digital trace. 
34:56 | Real Talk Round Table on men's whole health with Becoming a Better Man author Mike Cameron, UBC Psychotherapy director Dr. John Ogrodniczuk and retired NFL and CFL player and current personal trainer Marcus Henry, explore how mental and physical health are vital to maintaining wellbeing. 
1:26:47 | #TrashTalk | Ryan rolls out the best rants of the week, as submitted to talk@ryanjespersen.com. Presented by Local Waste.