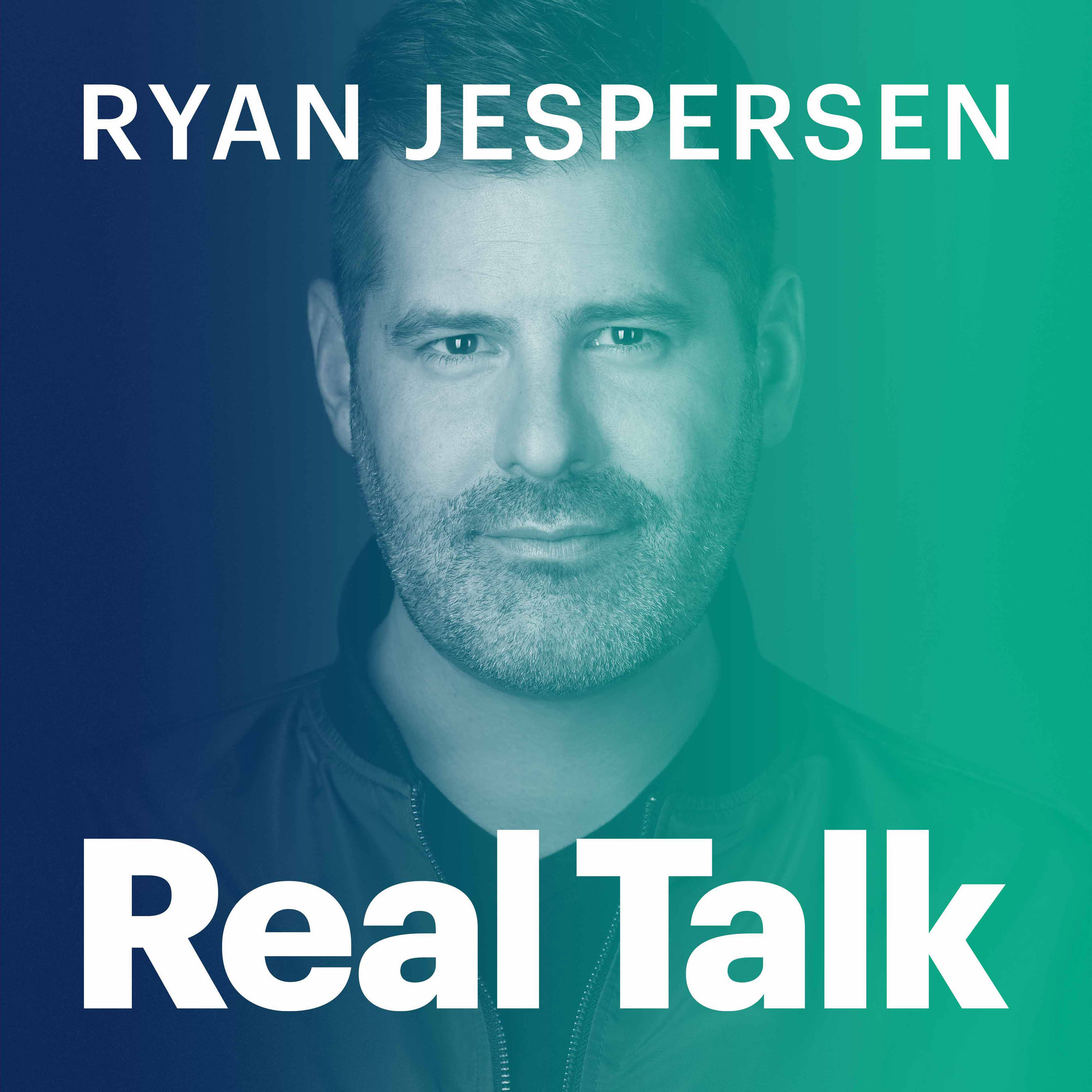 13:10 | Pediatrician Dr. Tehseen Ladha and ER Physician Dr. Shazma Mithani answer questions about the newly approved COVID-19 vaccine for kids and what the rollout means for Canadian families.
48:38 | Exploring what the real prospects for a just transition in Calgary-Canada's Petro-City are, with Sustainable Calgary Society's Dr. Noel Keough and environmental lawyer Jeremy Barretto.
1:15:25 | Co-authors of Stop Telling Women They Have Imposter Syndrome, Jodi-Ann Burey and Ruchika Tulshyan, share why they created the popular Harvard Business Review piece and what's really going on in workplaces. 
1:49:20 | #PositiveReflections | Ryan looks on the bright side of life to start the week on the right foot.
Presented by Kuby Energy