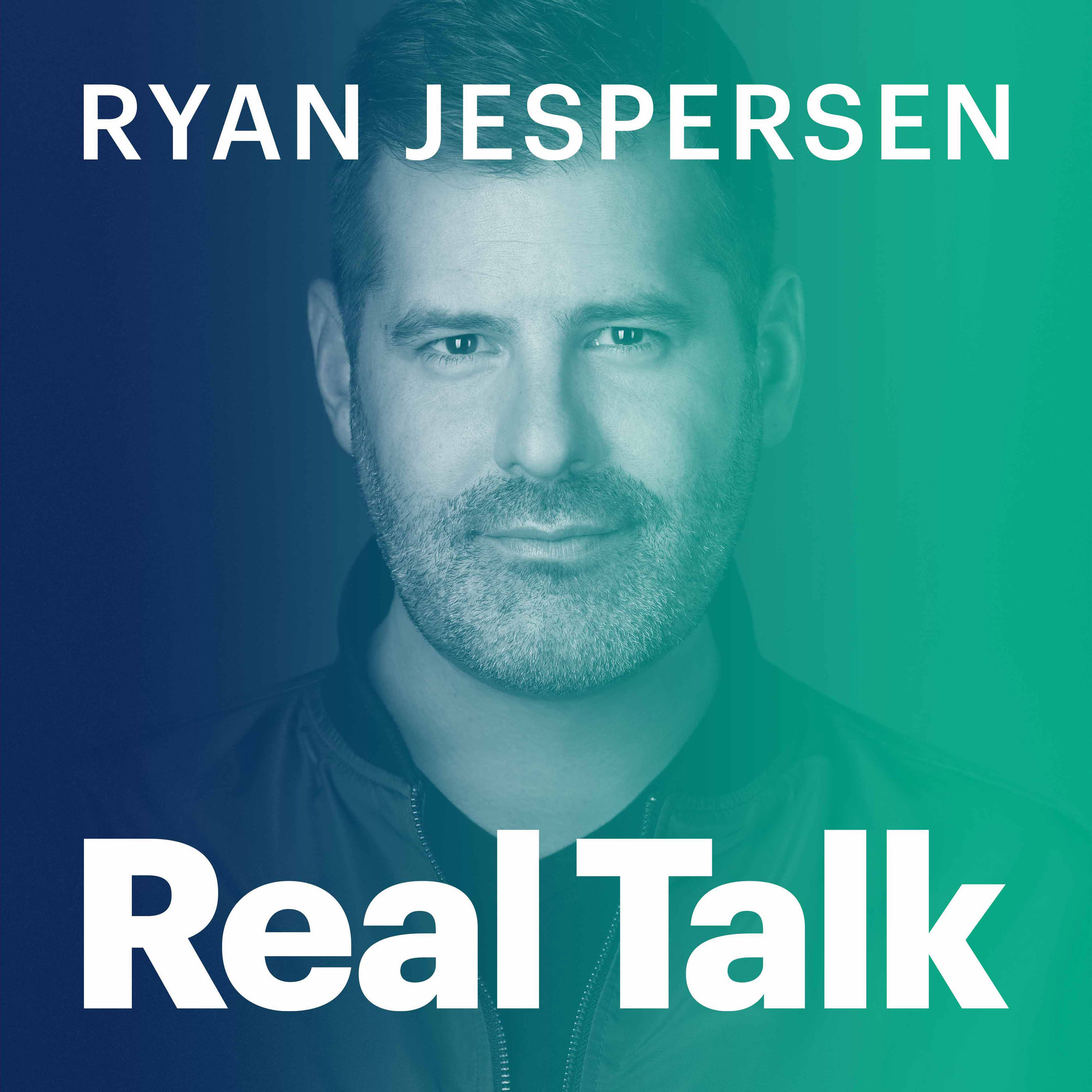 4:49 | The author of seven New York Times best sellers, host of the popular podcast Revisionist History, and the new audiobook Miracle and Wonder, Malcolm Gladwell shares about his creative process and when it's appropriate to take inspiration from around the globe. 
35:19 | "Best of Real Talk" as chosen by Real Talkers. Ryan reviews the top five moments from the first year of the show, voted for by our audience. Presented by Y Station.
58:20 | One of the country's top litigators, Marie Henein, shares about her new memoir, Nothing But the Truth, the career that inspired it and the distinct challenges female lawyers face.