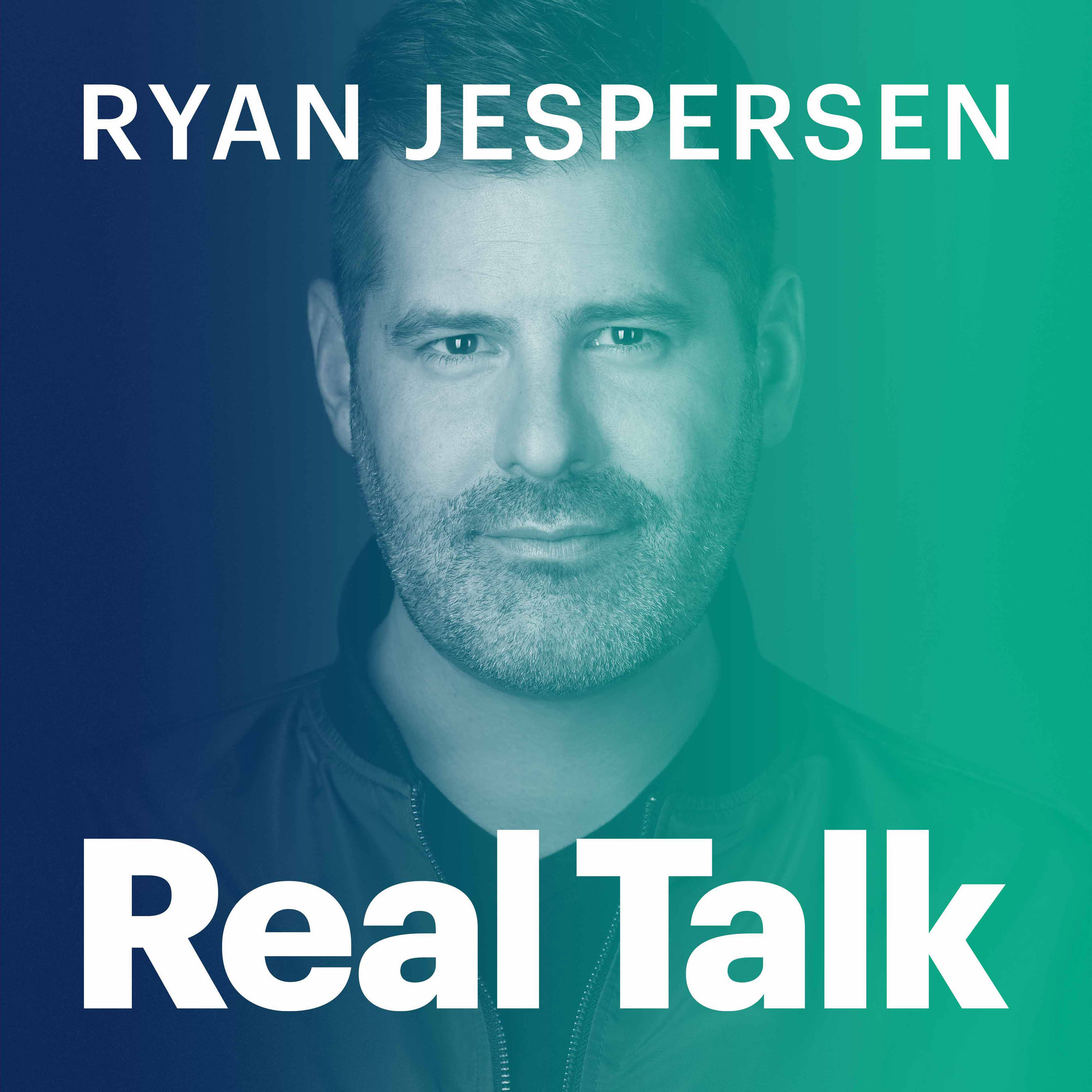 4:00 | Ryan delves into the guilty charges for the three men who murdered Ahmaud Arbery on February 23, 2020, with statements from Arbery's family, Reverend Al Sharpton, and the defence attorney.
12:58 | Spokesperson for the Association of Families of Flight PS752 Victims, Hamed Esmaeilion, who tragically lost his wife and young daughter on the flight when it was shot down, discusses the newly  released a report on the incident "The Lonely Fight for Justice: An investigative analysis of the downing of Ukraine International Airlines Flight PS752".
36:53 | #EatYourWords | Ryan takes environmentalist David Suzuki and Alberta's premier Jason Kenney to task for using thinly veiled threats of violence and calls to jail opponents. 
42:28 | The Environmentalist's Dilemma author, Arno Kopecky on the piling up of extreme weather events,   and how so many people continue to be surprised by the totally predictable outcomes of climate change.