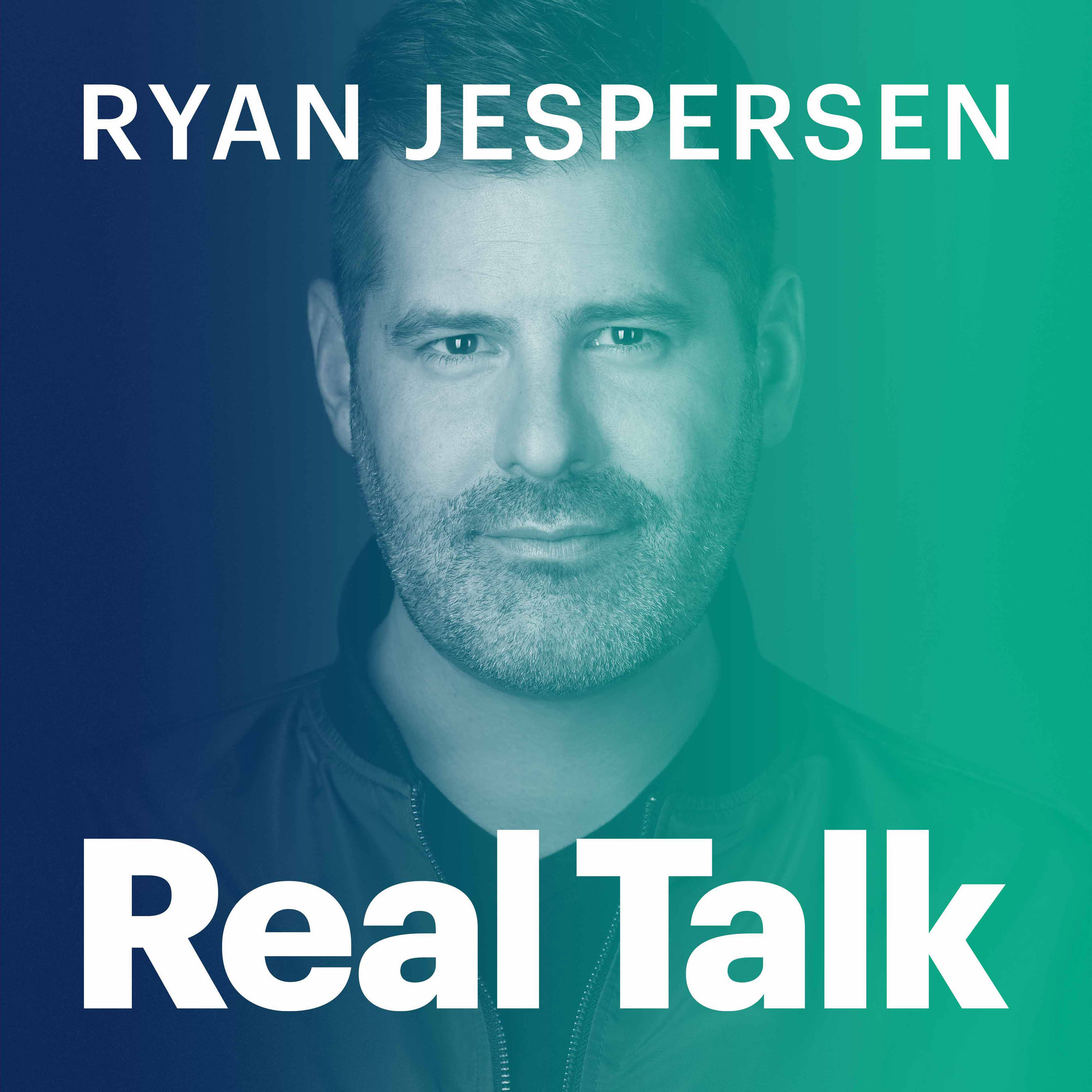 2:12 | BC MLA for Skeena, Ellis Ross explains why he wants celebrity Leonardo DiCaprio and other non-Wet'suwet'en members to stay out of the ongoing dispute over the Coastal GasLink (CGL) pipeline development. 
21:19 | Photojournalist Amber Bracken shares about her November 19 arrest while observing and documenting events unfolding in Wet'suwet'en territory. 
41:17 | Canadian sensation Brittlestar (aka Stewart Reynolds) talks about telling it like it is online and why his cheeky videos go viral. 
1:07:20 | Positive Reflections | Presented by Kuby Energy, Ryan looks at the bright side of life.