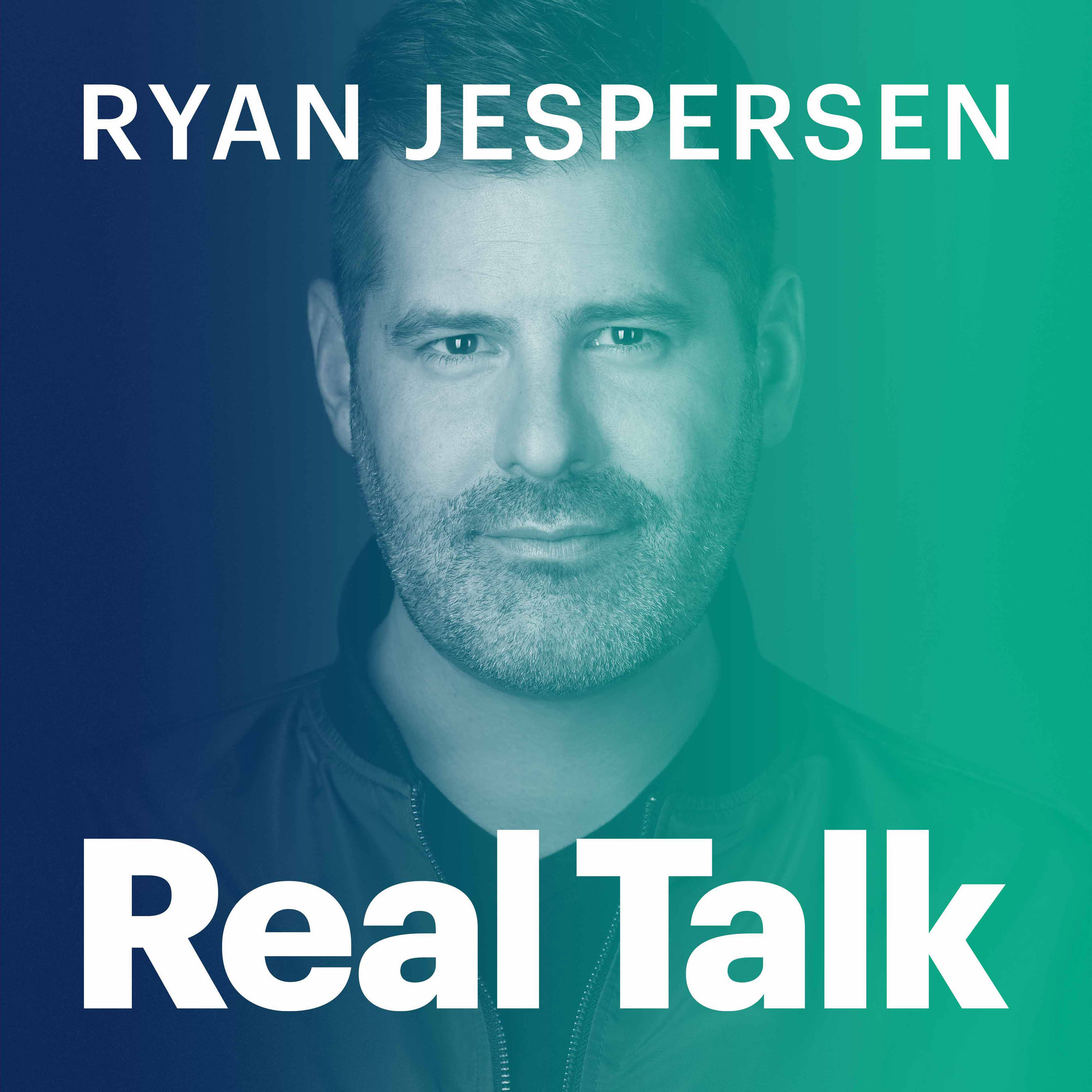 1:05 | Ryan honours the memory and celebrates the life of Julie Rohr. The beloved Edmontonian passed away on September 16, 2021 after her brave battle with leiomyosarcoma, a rare type of cancer.
17:54 | Economist Dr. Lindsay Tedds unpacks the federal parties' plans on childcare. She's one of the 50 prominent Canadian women who signed an open letter calling for affordable childcare to be prioritized.
32:41 | The Strategists podcast team, Stephen Carter, Corey Hogan, and Zain Velji, hash out the possible outcomes in Monday's federal election, where the party campaigns have faltered, and how mayoral races are shaping up in Alberta's major cities. 
1:35:59 | Real Talkers share what's pissing them off on #TrashTalk, presented by Local Waste