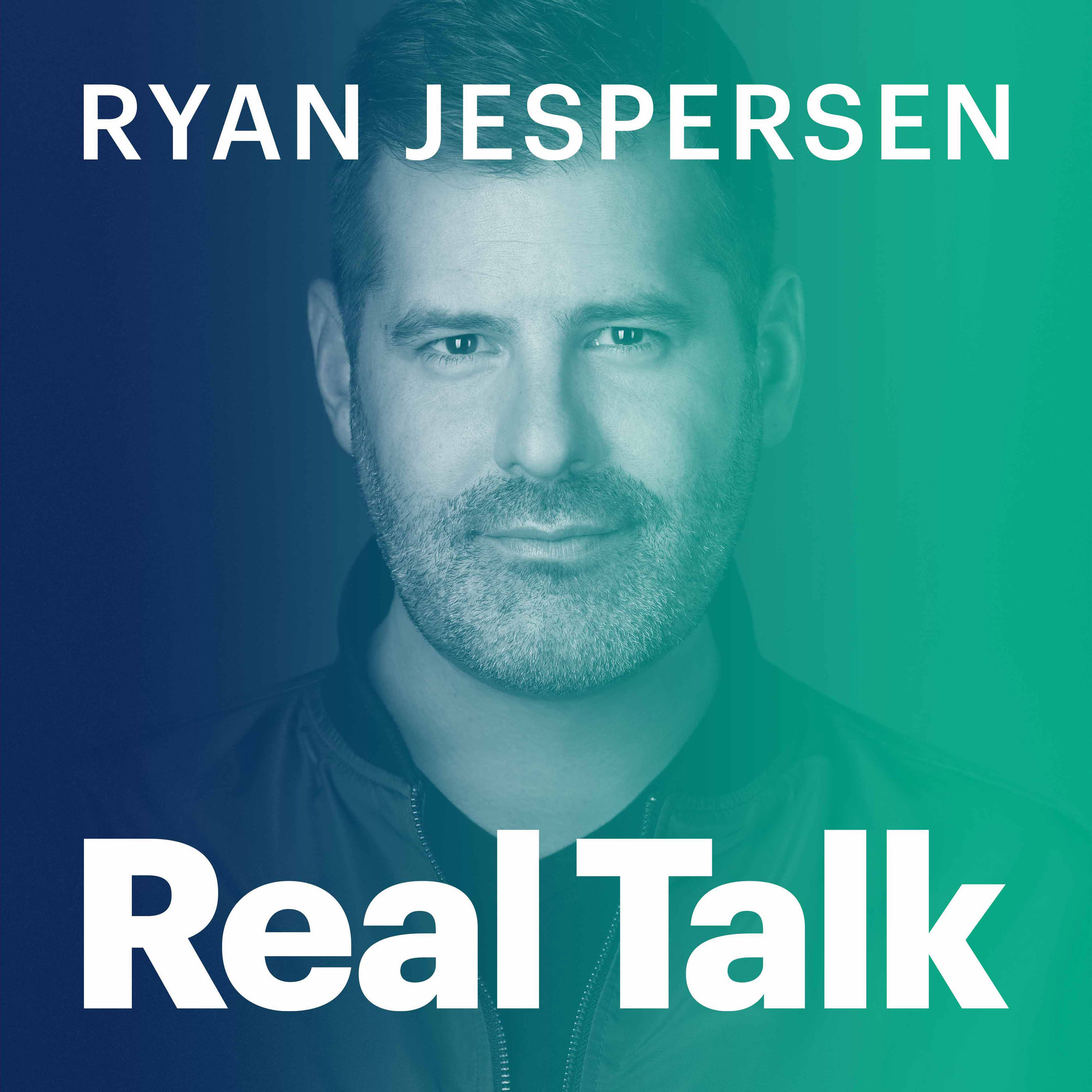 0:00 | Ryan and Johnny riff on last night's Oilers overtime win, wrapping up the Battle of Alberta in just five games. Who's going to paint Calgary Mayor Jyoti Gondek's face blue and orange, they wonder?
5:07 | Real Talker Gillian Essien makes her move from the email inbox to on screen, assessing this week's Conservative Leadership French language debate. A born-and-raised Montrealer now living in Alberta, Gillian offers a great perspective on the significance of what went down Wednesday evening.
20:09 | Strategist Supriya Dwivedi, also a born-and-raised Montrealer, shares what jumped out at her during the French language debate. She and Ryan also touch on the Supreme Court striking down life without parole, the horrific school shooting in Texas, and why nobody's talking about healthcare during Ontario's election season.
42:35 | Two senseless killings in Edmonton's Chinatown district prompted hundreds of people to show up at City Hall this week, demanding more from decision makers. That, combined with an inflammatory letter from Alberta's Justice Minister to Edmonton's Mayor, has contributed to an unusually high-profile and high-stress week for Edmonton's elected representatives. Councillors Sarah Hamilton, Andrew Knack, and Erin Rutherford join Ryan for this week's Real Talk Round Table.
1:12:16 | Per tradition, Ryan wraps up Real Talk's week with a full-throttle version of Trash Talk, presented by Local Environmental. 
Submit your Trash Talk: talk@ryanjespersen.com