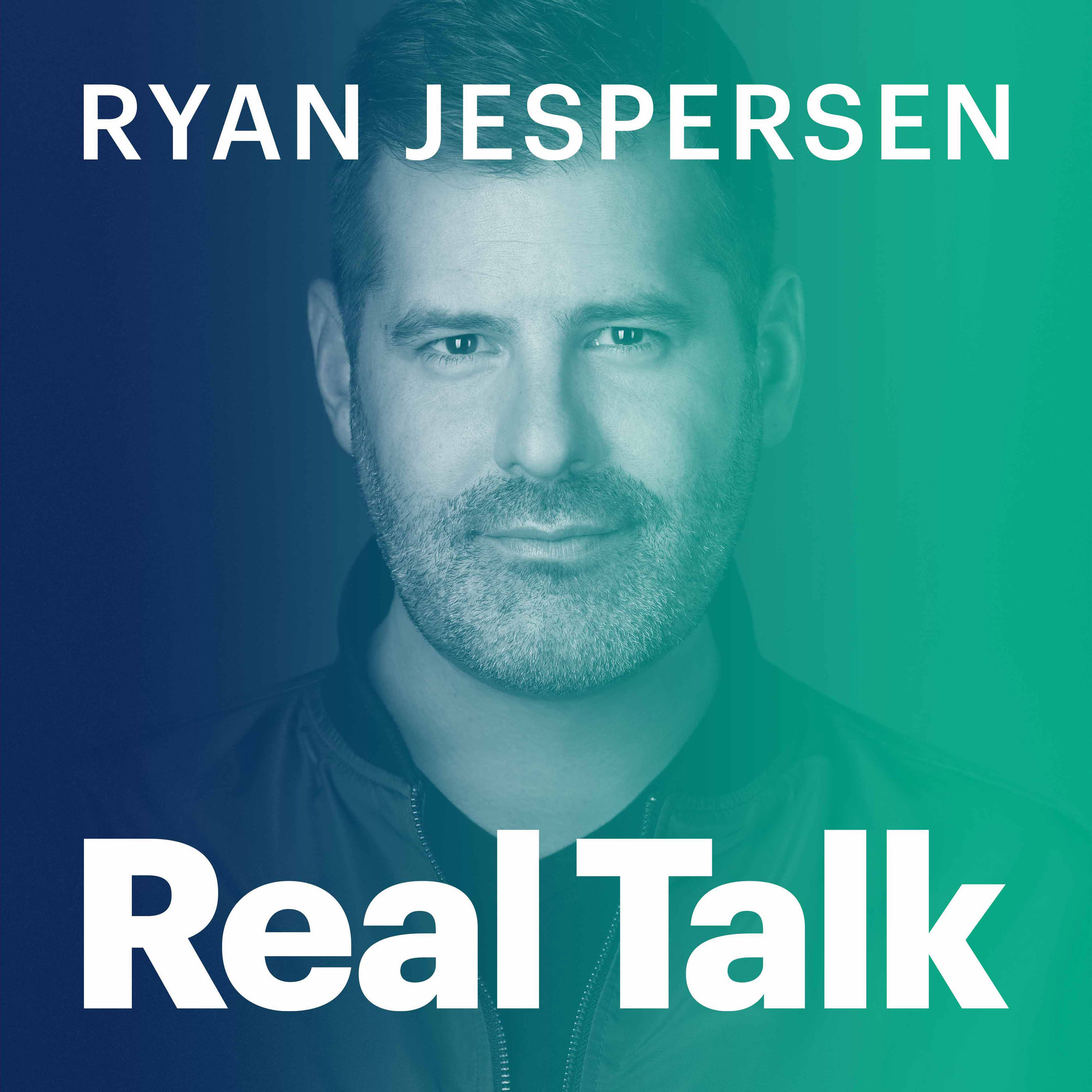 4:21 | YWCA of Edmonton's CEO Katherine O'Neill, lawyer Harman Kandola, and crisis management specialist Jenny Adams chat about Canadian politics, the recent passing of the Emergencies Act, and the Conservative leadership race.
34:16 | Ryan reviews the results from the most recent Question of the Week about the federal Conservative party and where it's headed after Erin O'Toole was booted. Presented by Y Station.
38:02 | UC Berkeley bioethicist Dr. Jodi Halpern explains how serious health issues and losses, including COVID, can impact a person and their loved ones, and how best to cope. 
1:15:41 | #PositiveReflections | Ryan shares a variety of Real Talker messages about the lighter side of life. Presented by Kuby Energy.