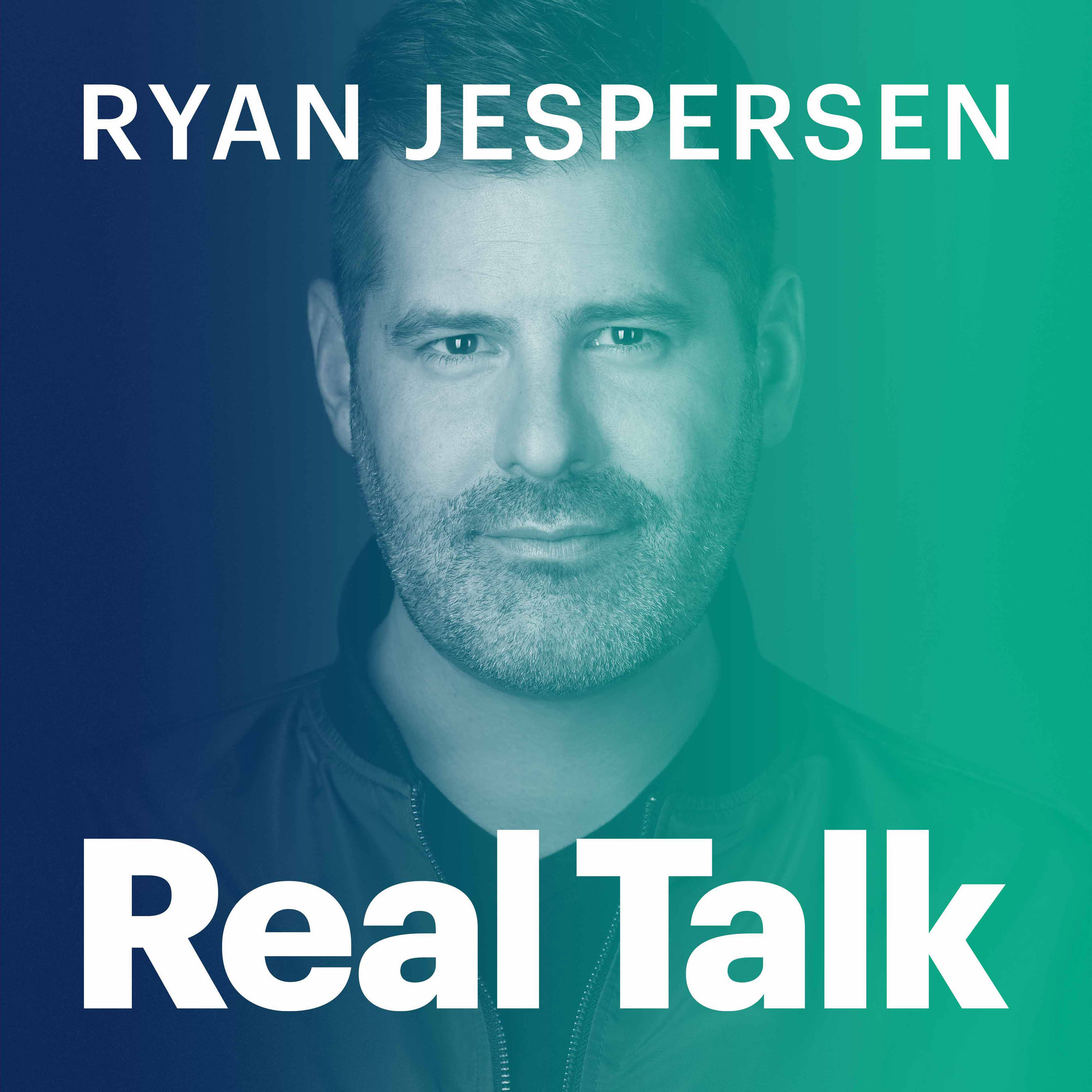 11:08 | Dr. Vivian Stamatopoulos explains how the worst humanitarian crisis to hit long-term care facilities has happened during COVID-19 and only limited changes have been made to address the unsafe conditions. 
55:56 | Emergency physician Dr. Joe Vipond discusses the dangerous direction he believes the Alberta government is going with its approach to removing pandemic health measures.
1:41:47 | The Audubon Society's Bird-friendly Communities Director Dr. John Rowden addresses how buildings kill 600 million birds in the US every year. He offers us ways to help keep our winged neighbours safe around houses and workplaces. 
2:09:08 | #EatYourWords presented by Prairie Catering
With the Canadian Women's Soccer Team beating the US squad in the Olympic semi-finals, the American star Megan Rapinoe laments she never thought she'd lose to her northern neighbours.